KBSI's THAD™ toolkit performs automated threat indicator extraction from designated open source data sets and delivers daily area of interest threat indicators.
The Threat Assessment Dashboard (THAD™) toolkit automates the acquisition and processing of open source publications and information to deliver daily area of interest "threat indicators."  A motivating factor in the development of the technology was that terrorist groups tend to utilize open source publications to promote their cause and to prepare their constituencies for pending terrorist acts.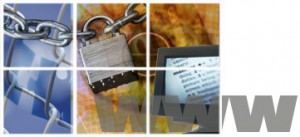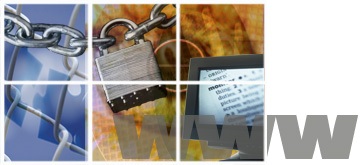 The THAD™ tool uses semantic text processing methods to detect and analyze the rise of terrorist propaganda prior to an event.  The technology was designed to automate the regular acquisition and processing of multiple open sources—sources that can be designated by analysts—from the internet.  The toolkit allows analysts to perform searches and retrievals and to persistently store news data retrieved from the internet.
To cope with the size and structure of the input stream generated from open source news data, the THAD™ toolkit uses a signal-based approach to perform information processing.  The resulting "text signal" is separated into "feature components" that are individually analyzed for evidence of the propaganda signature.  The THAD™ technology's threat interpretations use Bayesian models as the basis for fusing a variety of factors that may have an impact on the emerging threat potential, such as socioeconomic and demographic conditions and an uptick in negative sentiments.  The result is a population-segment-specific "interpretation" of the text signal that is then processed into a raw "threat index" signal.  The THAD™ technology calculates a variety of threat metrics on the threat indexes gathered over time.
In addition, analysts can set customized alert thresholds, allowing them to focus on other intelligence work the while the THAD™ toolkit provides consistent monitoring of the state of the world relative to the threat indicators.