The DEXS system provides an online database of work instructions that users can access with a hand held wireless device.  The technology also allows users to capture data via wireless bar-code devices, to print customized work instructions on demand, and to use web-based forms to input management reports.
The DEXS technology was originally developed in an initiative that addressed the Corpus Christi Army Depot's (CCAD) use of paper-based MRO execution systems.  These types of systems are costly, difficult to maintain, and prone to frequent errors.  KBSI developed an Oracle® database of repair instructions and documents detailing evaluation and repair history using web-based forms and reports.  KBSI also converted existing CCAD's Shop Travelers/Work Control documents to the new database format, and these documents were then implemented as part of an overall business and shop process redesign.  The DEXS initiative also provided bar code and data entry support from hand-held RF data entry devices, Thin Clients, and personal computers with bar-code readers.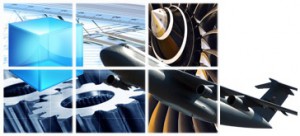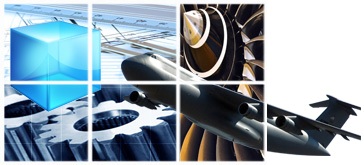 At CCAD, the DEXS technology has led to several tangible benefits as well:  significant reductions in reproduction costs, improvements in parts routing by 30 days, and reductions in direct cycle times of airframe MRO by as much as eight days.
The DEXS solution offers an important enabling technology for a variety of manufacturing and maintenance enterprises.  Planners and evaluators benefit by having ready access to data that allows them to determine what work needs to be done.  Production control can plan for shop-floor utilization while mechanics and technicians on the shop-floor can evaluate historical maintenance data.  Management can access data that articulates prior work and can subsequently more reliably plan for impending work.